---

Thank you for supporting The Columbus Museum! Our Farm to Table(aux) Auction will close tonight, 9/17/20
at Midnight (12:00 pm) EST. See something you can't live without or don't want to wait up? Check out the "Buy Now" option
that will allow you to purchase your selected item(s) immediately for above value, which means extra support for the museum!
---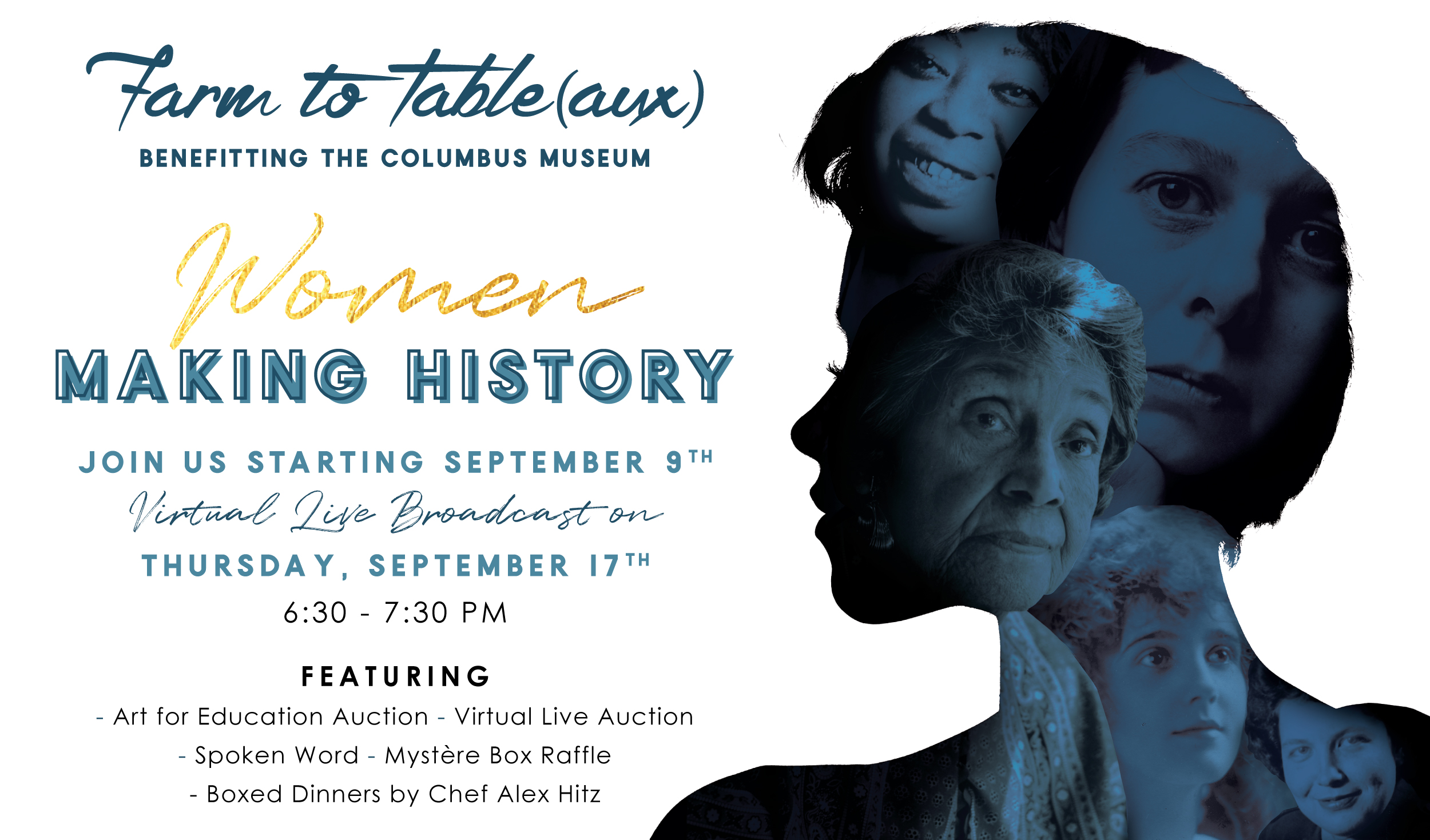 Presenting Sponsor
Gold sponsors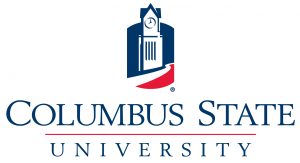 ---
Bronze sponsors
Mr. and Mrs. John C. Martin II
---
Wine Sponsors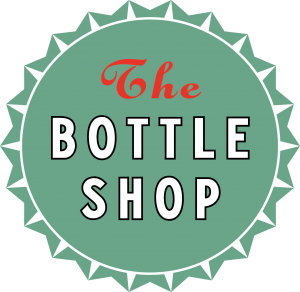 CULINARY & BEVERAGE PARTNERS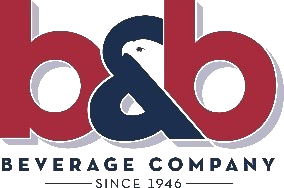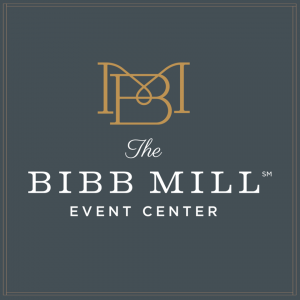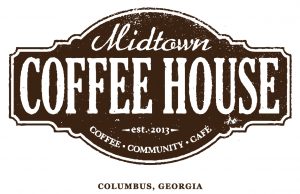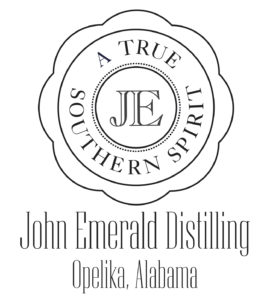 ---
AV Sponsor