Your Investment Matters
Your investment will help benefit Adventist Health SimiValley Foundation's efforts to elevate the healthcare landscape in our community by providing essential life-saving care in a state-of-the-art facility. The expansion of our Operating Rooms will enable us to continue meeting the growing demand of the community by significantly increasing the surgical options available locally. With the addition of these new operating rooms, our surgeons and affiliated partners will now have the space to perform more complex and advanced procedures, allowing our patients to get the care they need, close to home.
We will be updating and revamping our surgical area to include new and improved surgical equipment, a new sterile processing area, integrated robotics and technologies used to enhance patient recovery times while creating the most efficient space possible for our associates and surgeons. This expansion will also allow us to continue to grow specific services offered at Adventist Health Simi Valley that we have become known for such as; total joint replacement and orthopedic surgery, complex and minimally invasive spine surgery, breast surgery and robotic surgery.

Thank you to our sponsors
Presenting Sponsor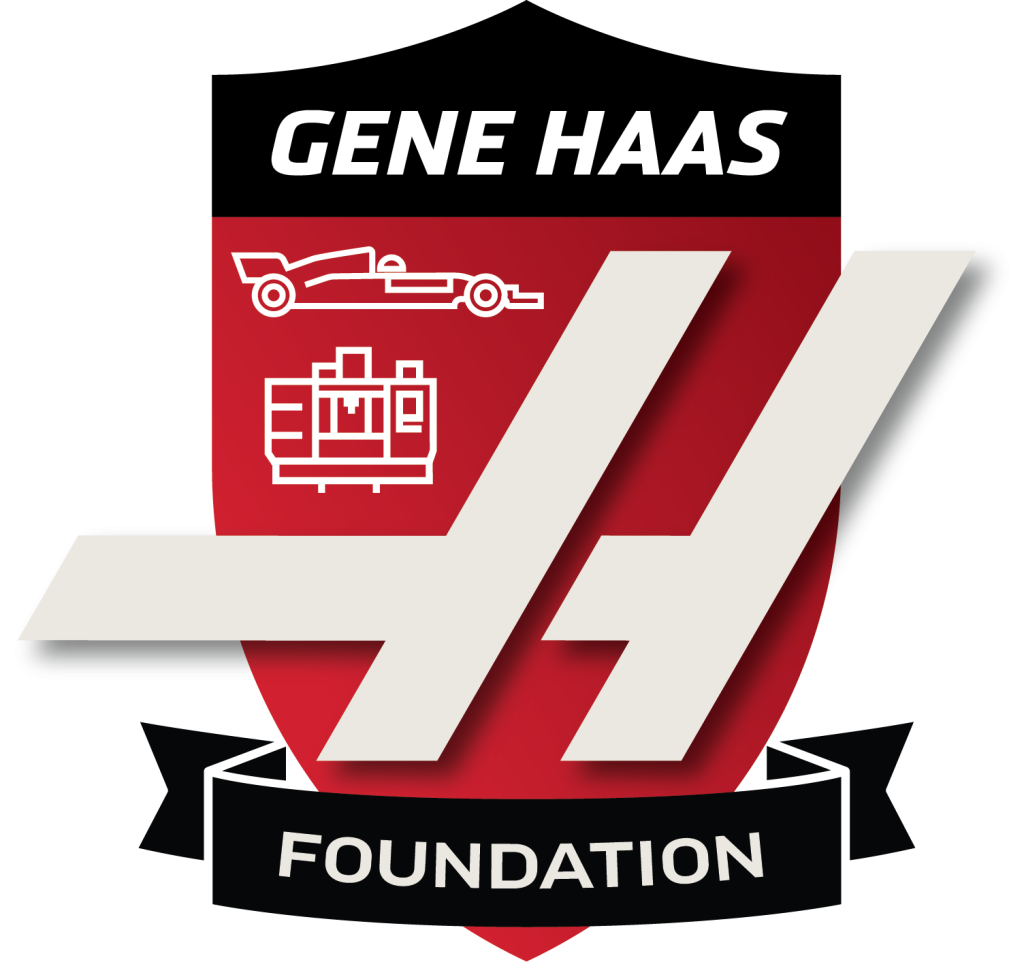 Platinum
Adventist Health Simi Valley Medical Staff
Gold
Allied Emergency Room Physicians

Silver
Adventist Health White Memorial Foundation
Adventist Health Glendale Foundation
Mid-Valley Properties / Maggie Kestly
Glendale Pathology Associates
Mystere Box Sponsors
El Capitan Mexican Grill and Bar
Organic Produce Sponsor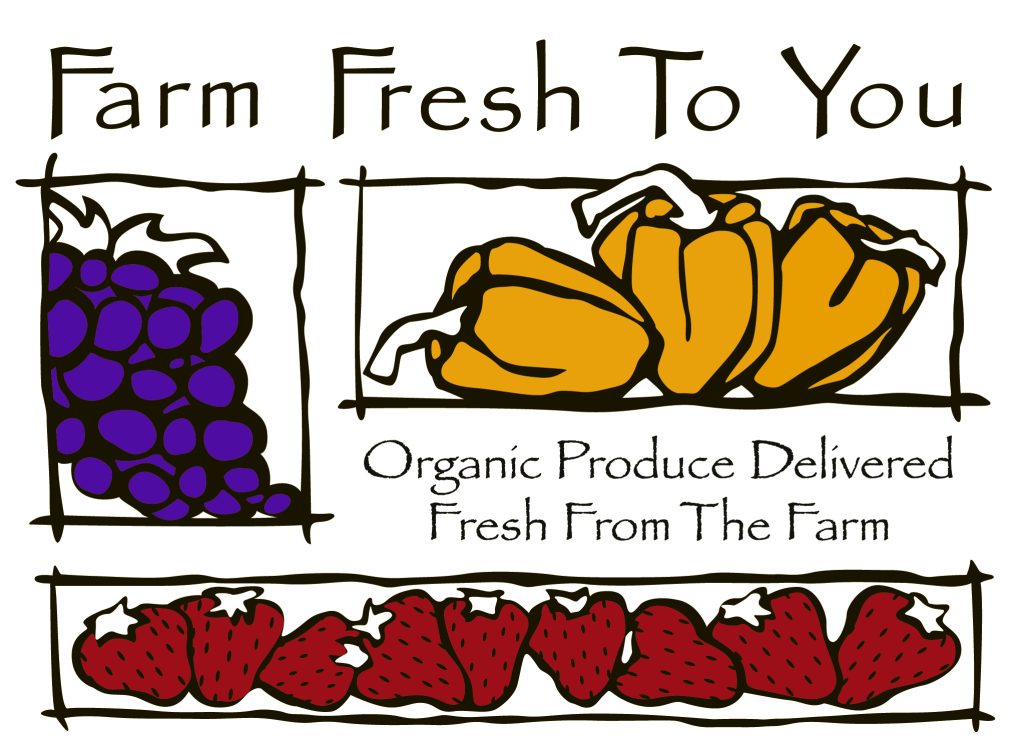 Bronze
Dr. Andrew Luckey, III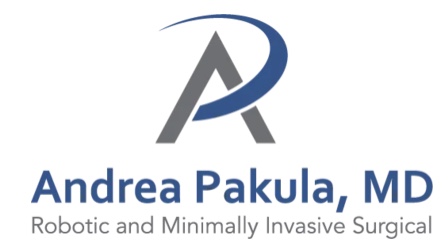 Alex Gandel
Joyce Erdman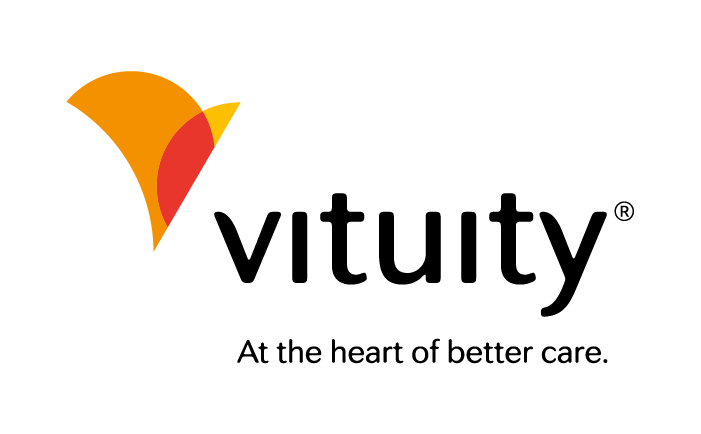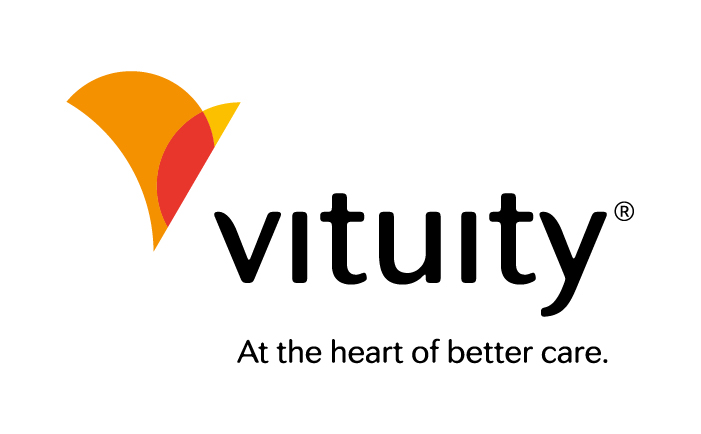 Artisan Drinking Glass Sponsor
Valet Sponsor
Fountain of Youth Sponsor
Cookie Sponsor
Eric Little
Dr. Odio

Friend Sponsors
Kathryn M. Stiles
Dr. Kurohara
Supporter Sponsors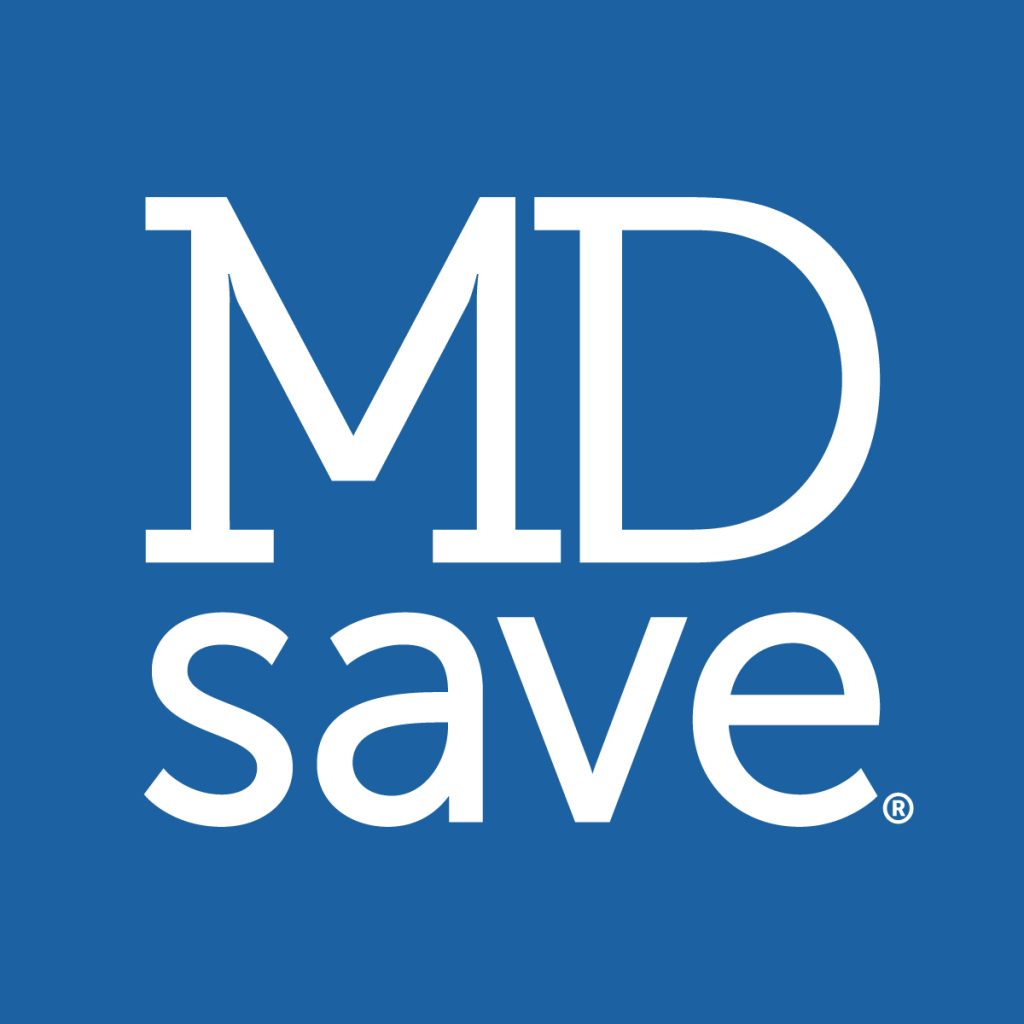 Live Auction Item Donors
Nascar Package
European River Cruise
Stewart-Haas Racing and Haas Automation


Artists
Stephen Fishwick
Rima Muna
Wine Partners
Adventist Health Simi Valley